Meet Our Team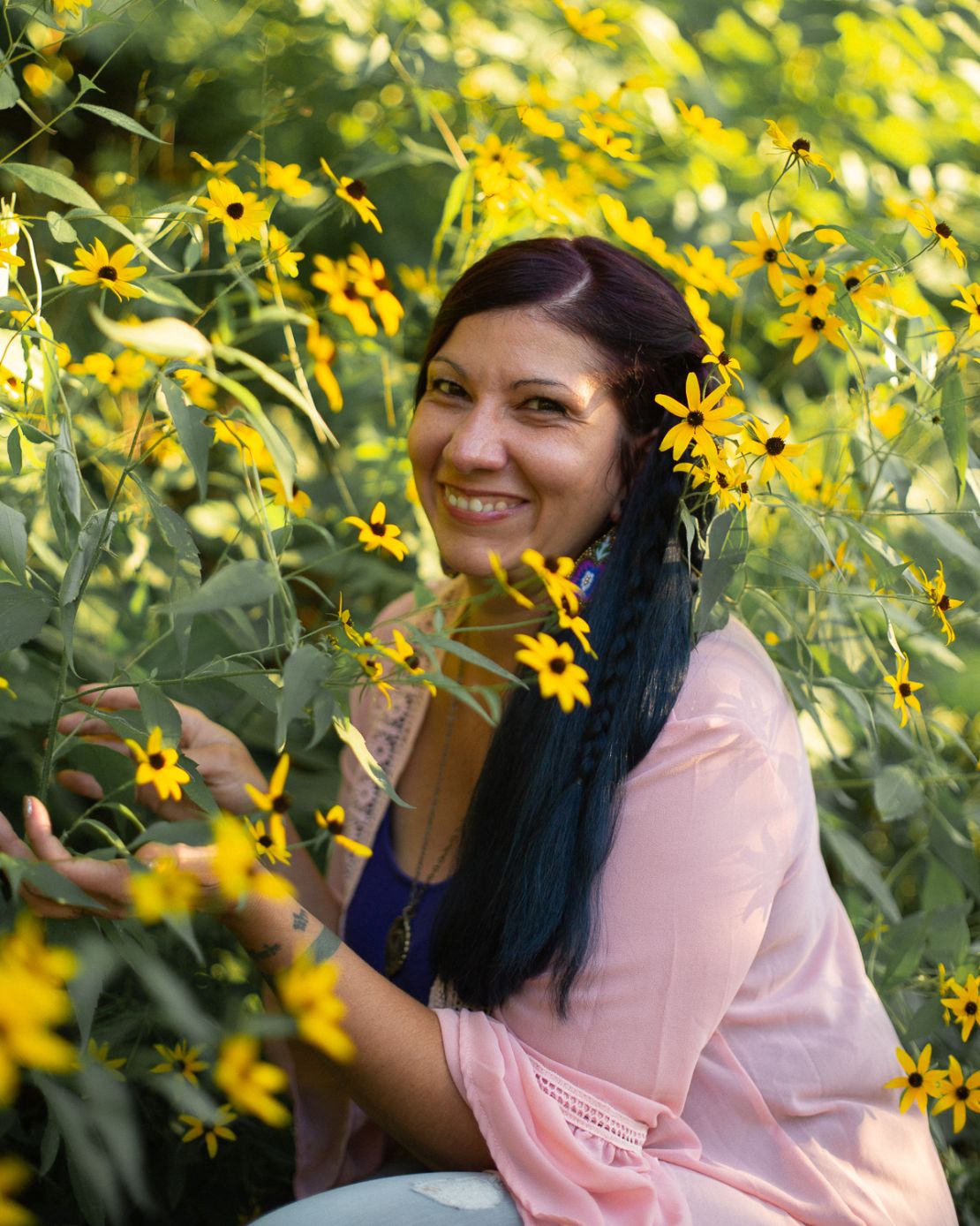 Leah Marie is the founder of Golden Phoenix Healing and is an Empowerment Coach, Earth Medicine Specialist, Conscious Creator Instructor, Oracle, Medium, Energy Healer, Artist & Massage Therapist.
She has completed training in the US, India and Peru and works to provide you with a dynamic set of resources and strategies for living a life you love and finding positive solutions to any challenges you may be experiencing. She creates a safe and powerful space for self-transformation, healing and awakening through deep listening to the client and their body as well as calling upon her intuition and connection to Higher Consciousness in order to address and clear the root of each challenge the client is ready and willing to face.
Leah values continuous growth and transformation and is currently exploring a nomadic lifestyle as she explores her own journey of personal growth, so that she can continue to provide the highest quality and most dynamic level of services possible from around the world.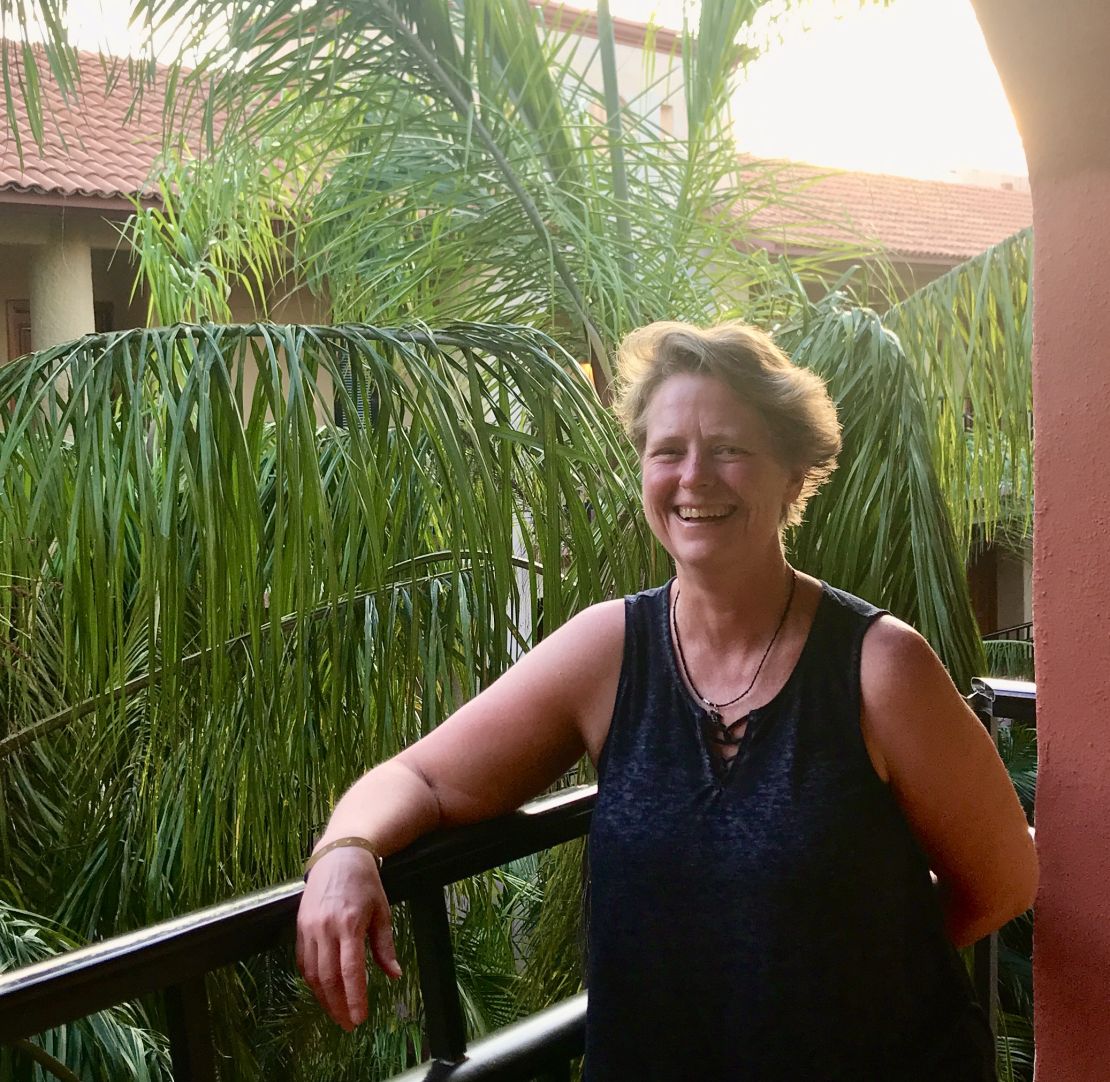 Adventure Coordinator Kelly Herrmann is passionate about travel and assisting others with custom curated opportunities to explore and experience all life has to offer, one adventure at a time. Her love of travel began when she entered the Navy, in part because of the unique opportunity it presented to travel the world. After 14 years of service and visiting many places, including Australia, Hawaii, Bahrain, Saudi Arabia and Puerto Rico, she was in full adventure mode. Now, she continues to explore the world as well as lovingly create space for others to experience the wonder and beauty of Mother Earth and to grow beyond their former selves. She helps facilitate Golden Phoenix Healing Retreats that lead others into a place of being able to embrace challenges, face fears and seek out expanded awareness through travel and adventure. Kelly finds a deep sense of freedom, joy and wonder in the exploration of new lands and cultures, which has allowed her to live in the moment, knowing that tomorrow is never guaranteed. From this place she assists others in gaining a greater perspective of the world and what is truly possible when we open our hearts to new experiences.