Meet Our Team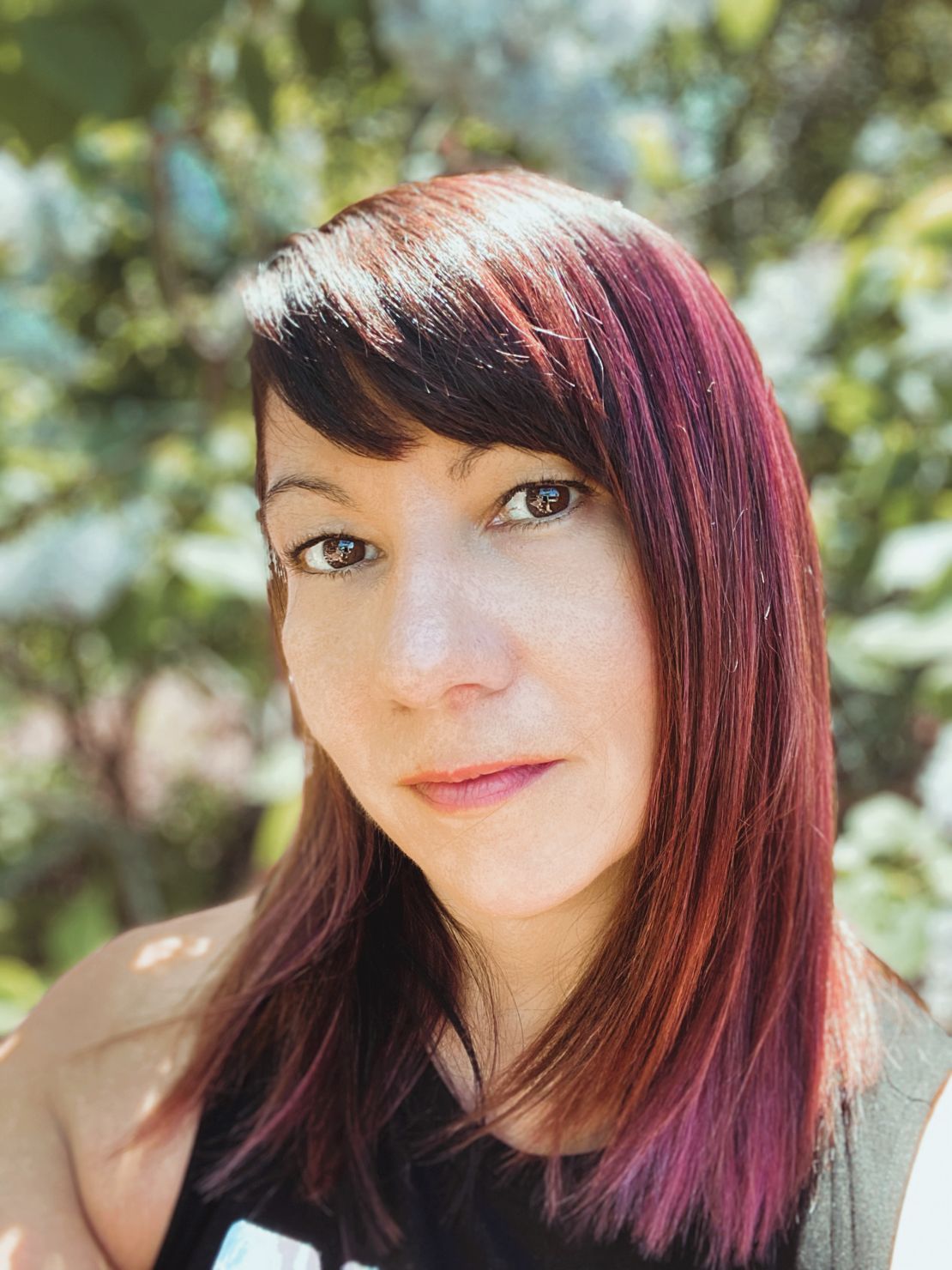 Leah Marie Evenstar is the founder & CEO of Golden Phoenix Healing & creator of the publication You Are Infinite. She is an Empowerment Coach, Author, Teacher, Psychic Medium, Energy Healer, Earth Medicine Specialist, Artist & Massage Therapist.
She has completed an array of training in the US, India, & Peru and her intention is to inspire, share insights, provide different perspectives, resources and strategies, designed to create solutions to any challenges you may be experiencing. Her ultimate goal is to make the journey of life a bit brighter and more joyful and something you can feel happy to wake-up to each day.
Leah is passionate about learning, traveling and making the most out of every experience and loves to share the wisdom she acquires along the way with others. She creates a safe and powerful space for self-transformation, acceptance, deep healing and expanded awareness.
She believes we are all infinite beings capable of anything and aims to create space for more people to have their own personal experiences and understanding of this. So, if you're ready, willing & able to dive into the next layer of your journey, reach out today to schedule a custom session!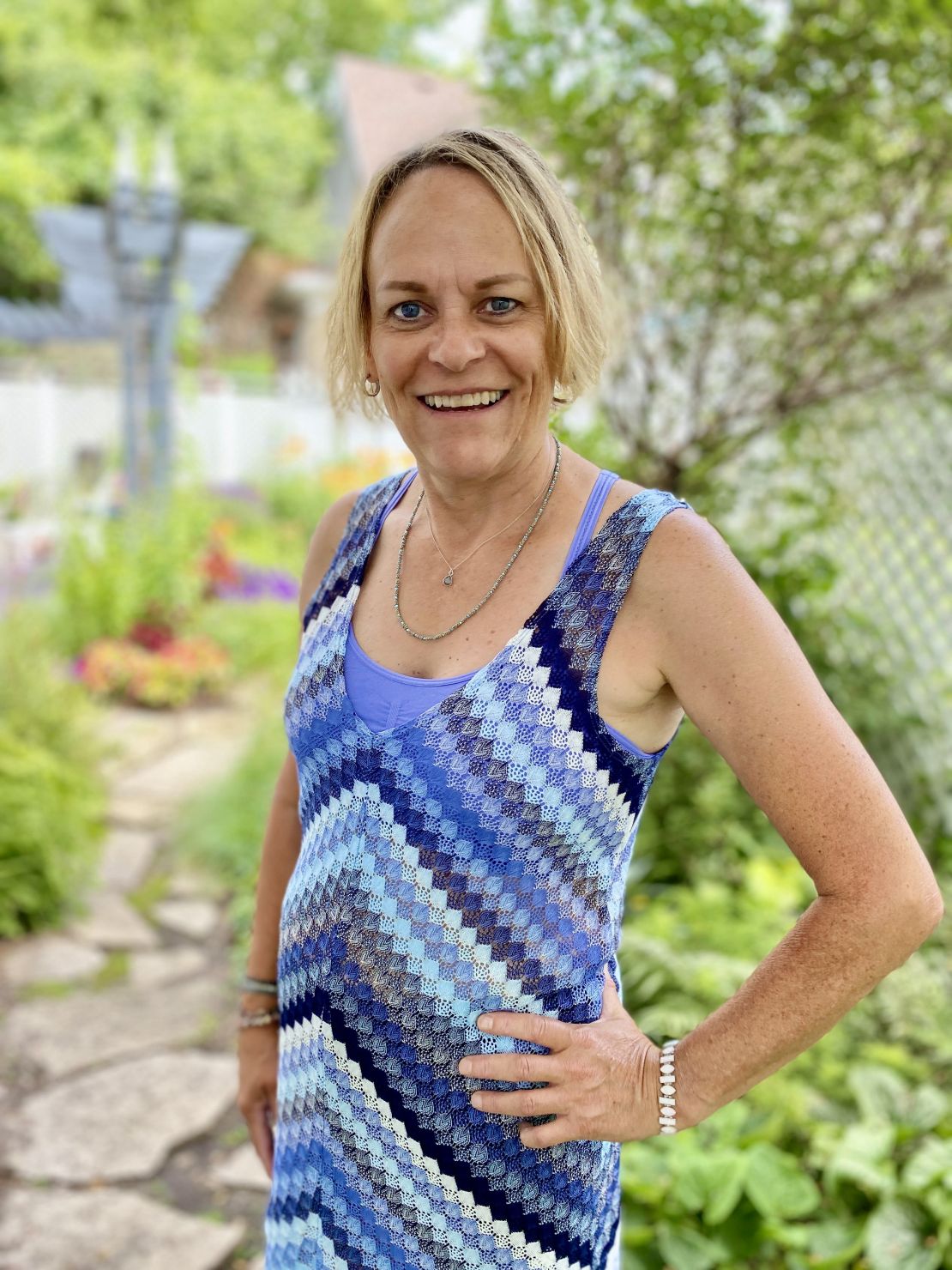 Please welcome our newest team member who will be leading her first event this September!
Anne-Therese (A-T) Mracek is a Holistic Energy Practitioner and Nature Healing Facilitator. She is passionate about guiding individuals on a journey of self-discovery and wellness, supporting them in achieving profound alignment in their lives.
A-T's mission is to share techniques and resources that will empower others to work with their own energy and more smoothly navigate the complexities of life.
She creates space for the release of negative emotions through practices like gratitude mindset and Thai Chi, fostering personal growth and focuses on solutions rather than challenges to help people achieve overall well-being.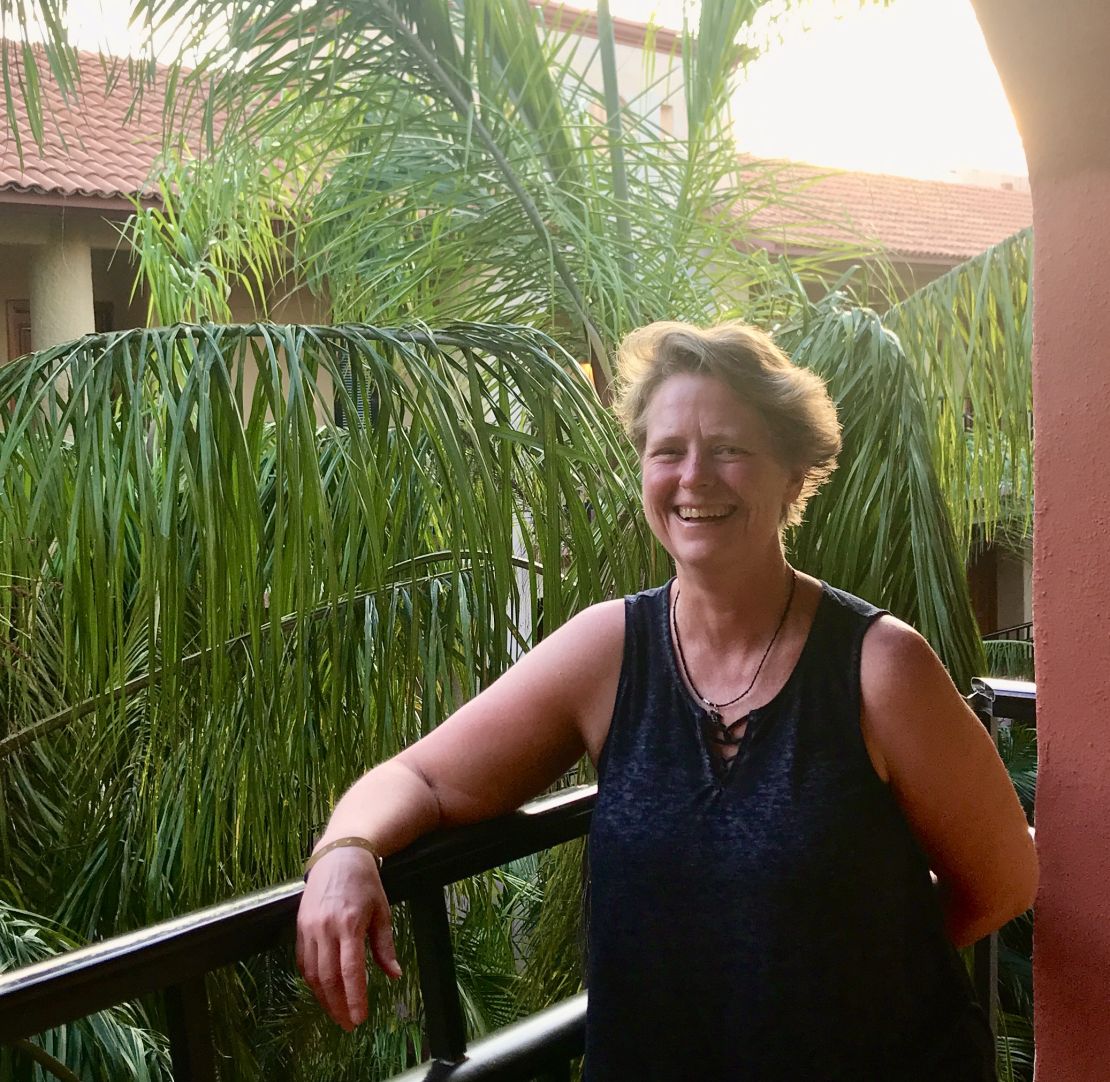 Adventure Coordinator Kelly Herrmann is passionate about travel and assisting others with custom curated opportunities to explore and experience all life has to offer, one adventure at a time. Her love of travel began when she entered the Navy, in part because of the unique opportunity it presented to travel the world. After 14 years of service and visiting many places, including Australia, Hawaii, Bahrain, Saudi Arabia and Puerto Rico, she was in full adventure mode. Now, she continues to explore the world as well as lovingly create space for others to experience the wonder and beauty of Mother Earth and to grow beyond their former selves.
She helps facilitate Golden Phoenix Healing Retreats that lead others into a place of being able to embrace challenges, face fears and seek out expanded awareness through travel and adventure. Kelly finds a deep sense of freedom, joy and wonder in the exploration of new lands and cultures, which has allowed her to live in the moment, knowing that tomorrow is never guaranteed. From this place she assists others in gaining a greater perspective of the world and what is truly possible when we open our hearts to new experiences.