Earth Medicine Training
The Energy of Love | Level 1 Earth Medicine Training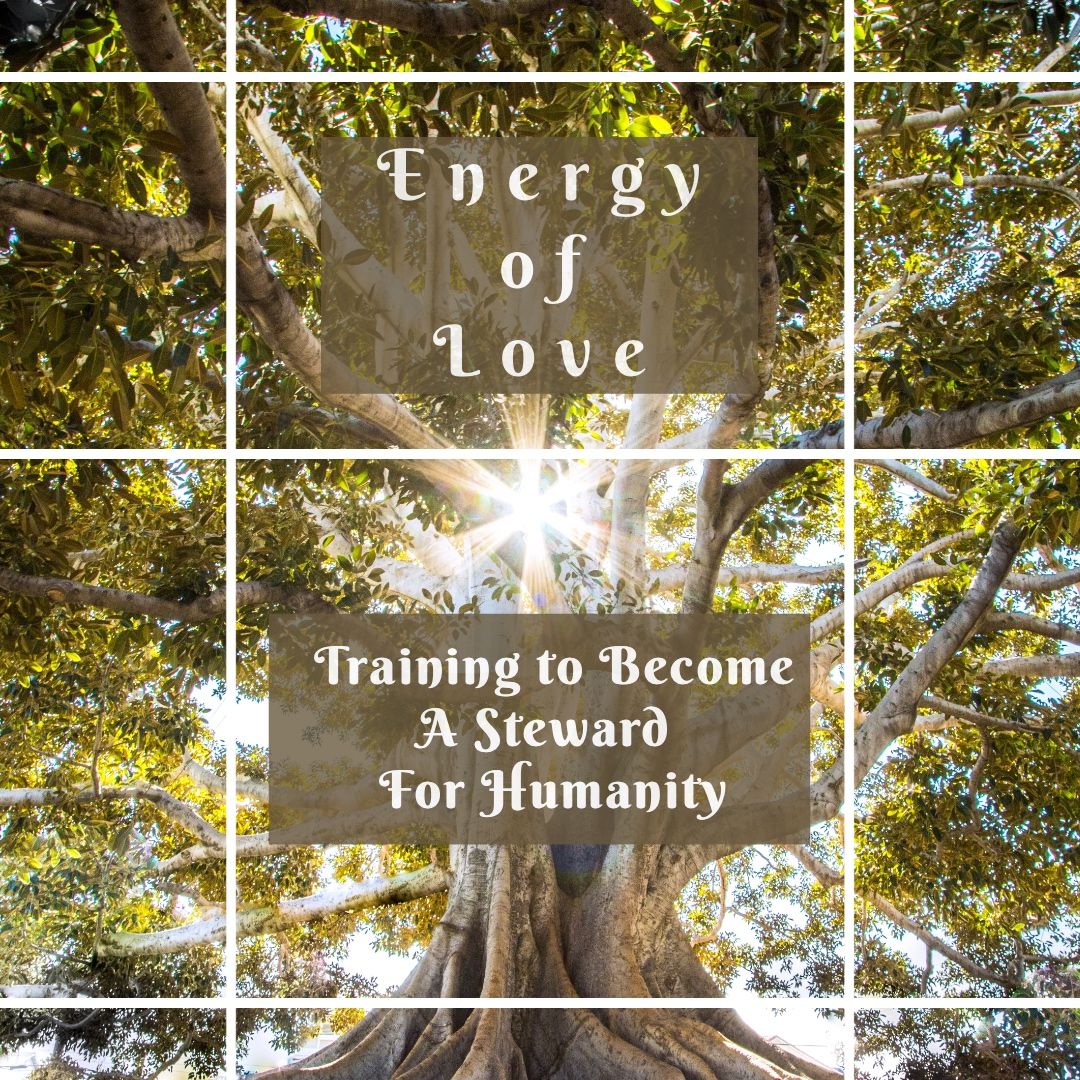 This training is a step along the path that will connect you with incredibly valuable resources for fulfilling your unique life purpose. This may be a starting point for you on your Earth Medicine journey or can be used to deepen your connection with your heart and with the heart of the planet upon which you live. The Energy of Love is extremely powerful and has been utilized by many light beings across the galaxy for transformation, expansion and fulfillment. Within this training you will be specially aligned to a set of rites called the Munay-Ki rites. Rites of passage and initiation such as these have been practiced for ages by people throughout the world and as such a deep and ancient energy exists within them. These rites are both stages of initiation and steps for the evolution of humanity. They are for those of you who feel a calling to awaken the wisdom within to create peace among all people and be a Steward for humanity, an individual that looks after the wellbeing of all life.
Knowledge you will acquire upon completion of these rites:
Learn about the Earthkeepers and foster a direct connection to them

Learn how to create Sacred Space according to the natives of the Andes

Receive additional energetic protection

Connect to seven powerful spirit guides

Receive personal upgrade at the DNA level

Expand your connection with Divine Masculine and Divine Feminine within

Awaken and strengthen your connection to your Higher Self

Learn ancient wisdom from the Andes

Learn a personal fire ceremony

Learn special breath of fire technique

Become aware of the unique way you are meant to be a steward for humanity
This training includes:
(4) 90 minute one-on-one sessions with (9) special energy activations (online or in person)
Course packet
Sacred Pi Stone infused with the energy of the training and new spirit guides you will learn about during the course
Course Investment $688, which can be paid all at once or you may reach out and request our payment plan options. Please email us with any questions or to schedule your amazing Earth Medicine Journey with the Energy of Love.